Top SA Celebs Who Rocked The Over #40 Challenge
Our Mzansi celebrities who took part of the #over40challenge did not only prove that 40 is the new 30, but they also showed us that black doesn't crack.
The celebrities showed us that being 40 isn't as gloomy as everyone thinks by showing off beautiful pictures of themselves looking healthy and happy.
From musicians, actresses', radio hosts, TV presenters, and radio hosts, here 4 celebs who showed us that life begins at 40: and who brought life to the #Over40Challenge:
Keabetswe 'KB' Motsilanyane
Singer and former Rhythm City actress KB Motsilanyane who is turning 42 this April owned the challenge as she appeared both confident and sexy in her gorgeous red dress. The mother of one currently plays the role of a lawyer called Lesedi Moloi in SABC 2's Afrikaans soapie 7de Laan.
Simphiwe Dana
Singer and actress Simphiwe Dana who just turned 40 looked breathtaking and youthful as ever in all her four #over40challenge pictures.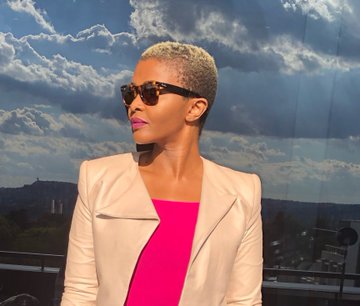 Rami Chuene
Fans of the Isono actress and former The Queen actress were shocked to see her taking part of the challenge as she previously slammed it.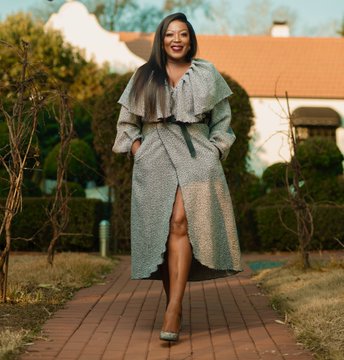 The mother of three previously took a jab at the challenge and tweeted: "I so want to participate in this #over40challenge but being 29 and all means I have to wait a good eleven years."
Okay, okay… I'll be over forty just for today😊 #over40challenge pic.twitter.com/9zAwRnAztf

— Rami Chuene (@ramichuene) February 4, 2021
Chuene shocked her followers when she revealed that she still has 11years to go before she can participate in the #over40challenge, which was obviously a joke because the actress is actually over 4o years.
Here were some reactions to the actress's previous tweet:
 "I thought you are 25. Le rata bogolo mara Rami."
"No rush little sis… You can't participate for a good 9 years after I do… Please just be patient… Your turn at the hashtag will arrive eventually."
"Are you seriously 29? Nna kere o thaka yak aka 32."
  "Consistency mamzo, a few weeks ago you told a young man here that lena le bo mma and you don't play with kids."
DJ Sbu
It was refreshing to see DJ Sbu represent men over 40 and taking part of this challenge as it's not every day that we see men and women taking part in the same challenge. Sbu looked amazing because he's in shape and could still pass for a 30-year-old man.#over40challenge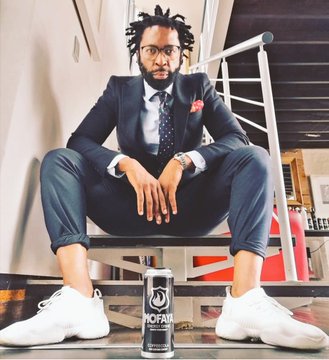 https://twitter.com/djsbu/status/1356994673877917703?ref_src=twsrc%5Etfw%7Ctwcamp%5Etweetembed%7Ctwterm%5E1356994673877917703%7Ctwgr%5E%7Ctwcon%5Es1_&ref_url=https%3A%2F%2Fzalebs.com%2Ftop-of-the%2Fdj-sbu%2F4-zalebs-who-murdered-the-over40challenge
Source: msn.com